Our Kids Martial Arts Classes In Mandeville Offer The Best Character Development And More
At Northshore Taekwondo, we are proud to help students all across our community build well-rounded skills like balance, coordination, and self-discipline. We offer age-specific Taekwondo classes that make exercise fun and help students take pride in the learning process.
We work with students of all ages and experience levels, helping everyone in Mandeville thrive.
Learn more or get started today! Just fill out the short form on your screen now.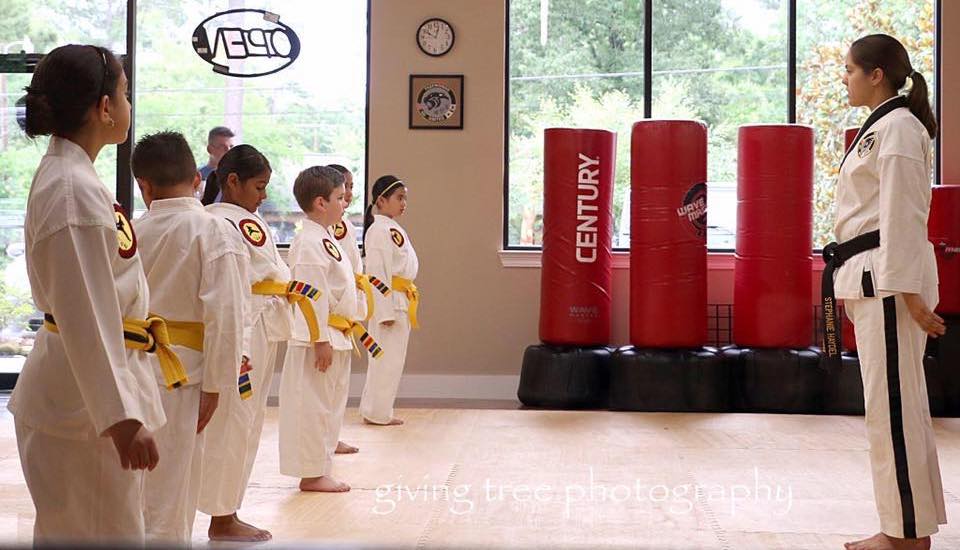 Why Is Our Kids Martial Arts Training Right For Your Child?
We know students learn at different paces. Every child has different skills and strong points. But at Northshore Taekwondo, our team takes the time to work with students on an individualized basis, building them up with hands-on instruction and a motivating belt progression system. We even offer age-specific training so that your child can be surrounded by classmates of a similar skill level.
Our Kids Martial Arts Classes in Mandeville include:
Little Dragons (Ages 3-6): Our most basic instruction. The Little Dragons program is all about having fun and building a foundation of movement and coordination. We teach fundamental martial arts techniques and surround students with positive role models. Your child can learn:
Total-body coordination
How to follow directions
Lifelong social and communication skills
Junior Taekwondo (Ages 7-12): Our Kids Martial Arts program encourages students to challenge themselves and take pride in their accomplishments. We help everyone in our Junior Taekwondo program feel supported as they learn new skills and work their way toward combination techniques. This program is great for:
Self-confidence and pride
Lifelong habits of physical fitness
Self-defense skills and athleticism
PLUS, We're Helping Students Prepare For All Aspects Of Life
We're proud to help students learn the ins and outs of Taekwondo and master the strategies of self-defense for any situation. But our Kids Martial Arts classes also offer so much more than just physical success.
At Northshore Taewondo, we're helping students across Mandeville prepare for all aspects of life. And we're giving them the skills to succeed in everything they do.
Join us today and help your child learn:
Leadership and teamwork skills
Conflict resolution strategies
Discipline and attention to detail
Perseverance through any challenge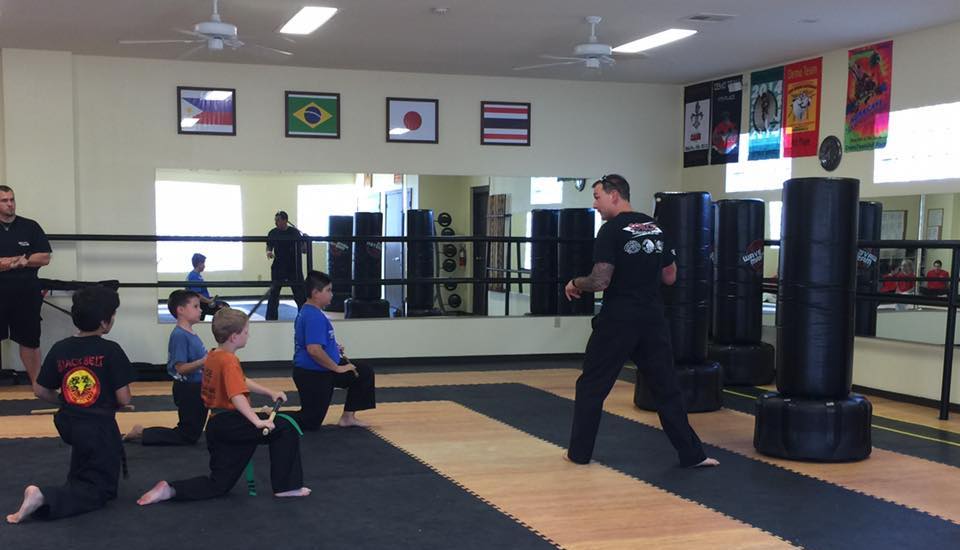 Take The First Step Today! Our Kids Martial Arts Classes In Mandeville Are Great For Everyone!
Don't miss out on the best Kids Martial Arts Classes in town! At Northshore Taekwondo, we are committed to helping every child in Mandeville find success and your child could be next.
Just fill out the short form on your screen to learn more or to get started today!